Coronavirus pandemic: Impact on operational processing in the USA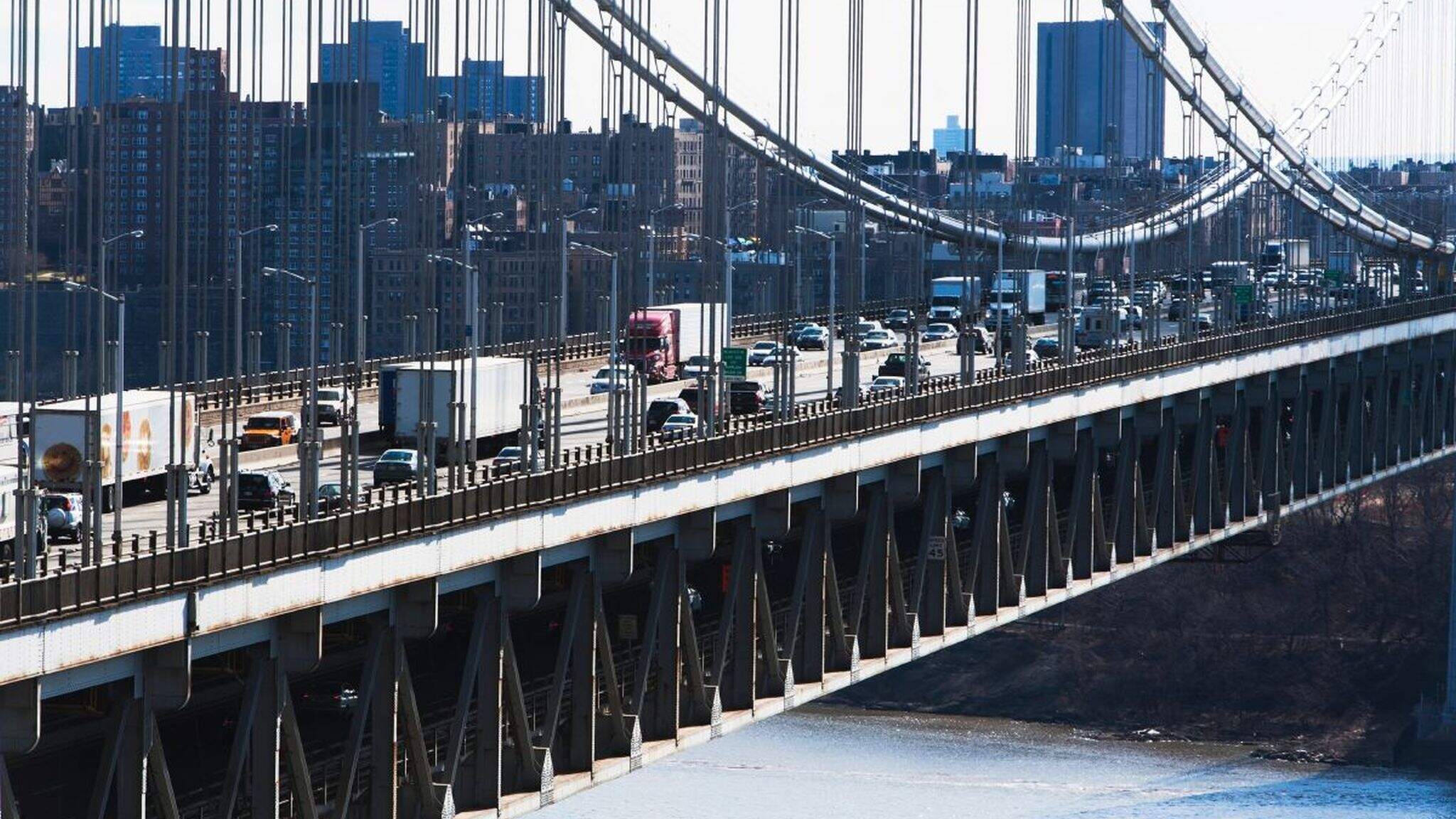 As can already be seen from various press releases, the US authorities have enforced a ban with effect from 13 March 2020, 23:59 h, which prevents all entries from Europe into the United States, in addition to the already existing entry ban for visitors from several Asian countries.
This leads to a large number of flight cancellations on routes between Europe and the United States. However, the affected passenger routes also represent a significant portion of the available cargo capacity and therefore there is a massive impact on available cargo space and freight rates.
Our team of experts continues to work hard on alternative options and routes that will allow us to carry urgent cargo and we are committed to providing our customers with priority access to available capacity. As with the successful implementation of our charter program between China and Germany, we are now exploring similar solutions for transportation between Germany and the USA.
Our teams around the world will stay in touch with you, but please do not hesitate to get in touch with your contact at the respective DACHSER branch to discuss your particular situation and make further arrangements for your freight shipments.