DACHSER adding new route for its charter services to cover America
As a response to the disruptions in the supply chain, due to the cancelation of commercial airline space, following the travel ban from Europe, DACHSER Air & Sea Logistics is adding to its existing charter service a new route between Chicago and Frankfurt.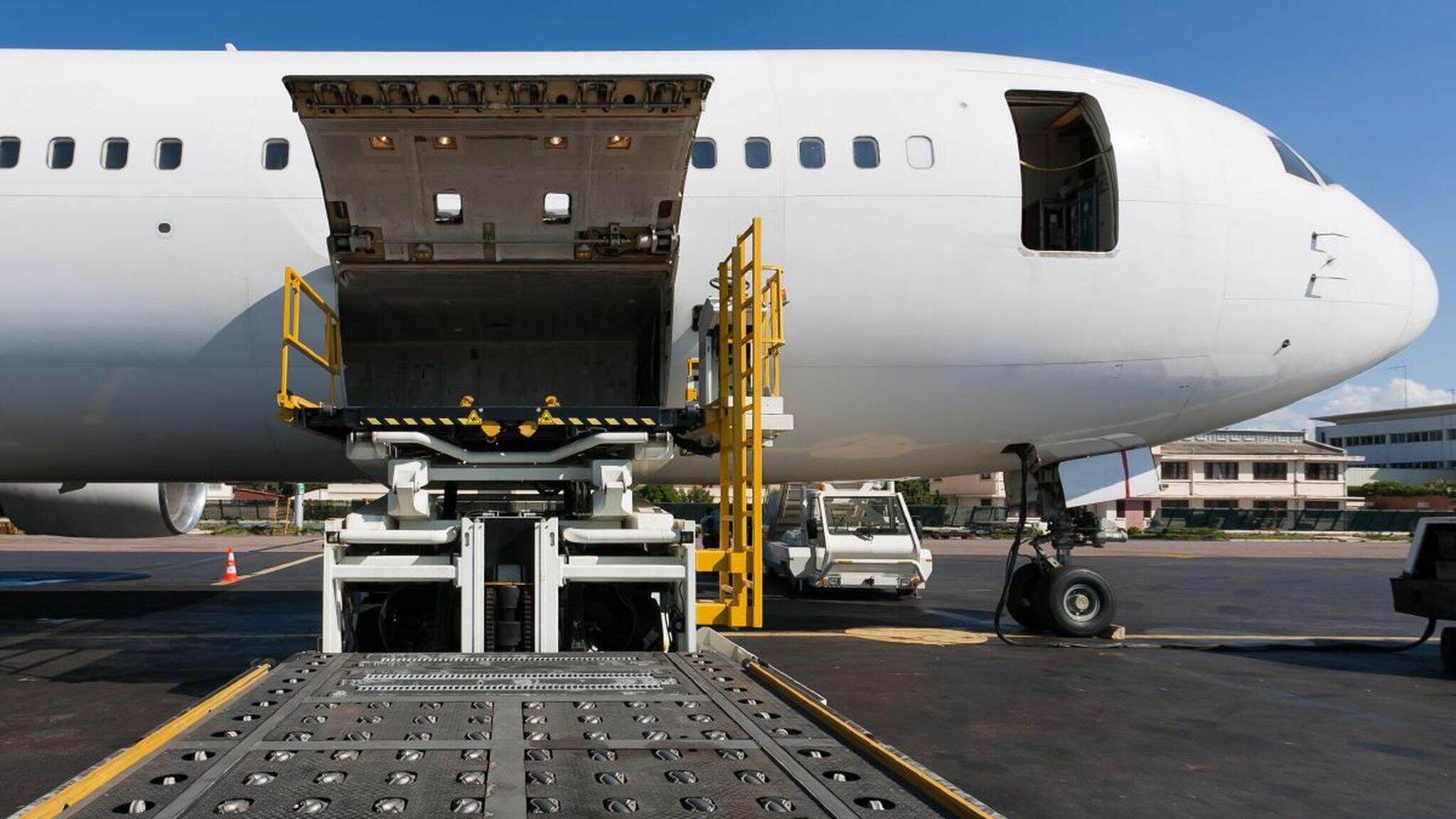 The company will offer an air bridge between the US and Europe through the air freight gateway in Frankfurt. DACHSER will charter 747s and integrate them into the rotation of flights from Chicago to Frankfurt and vice versa.
Premium air service for customers
In this way, DACHSER offers its customers an intelligent solution for transport needs in the transatlantic trade and is responding to the current market situation with flexible solutions. The robust and reliable service offered to its customers starts with March 21, as a response to the increasing demand for air cargo volume. The service is serving all European countries, both inbound and outbound.