DACHSER helps in the fight against COVID-19
DACHSER Air & Sea Logistics has transported 3.25 million face masks from Mexico to Germany. There, DACHSER Road Logistics delivered them to various hospitals.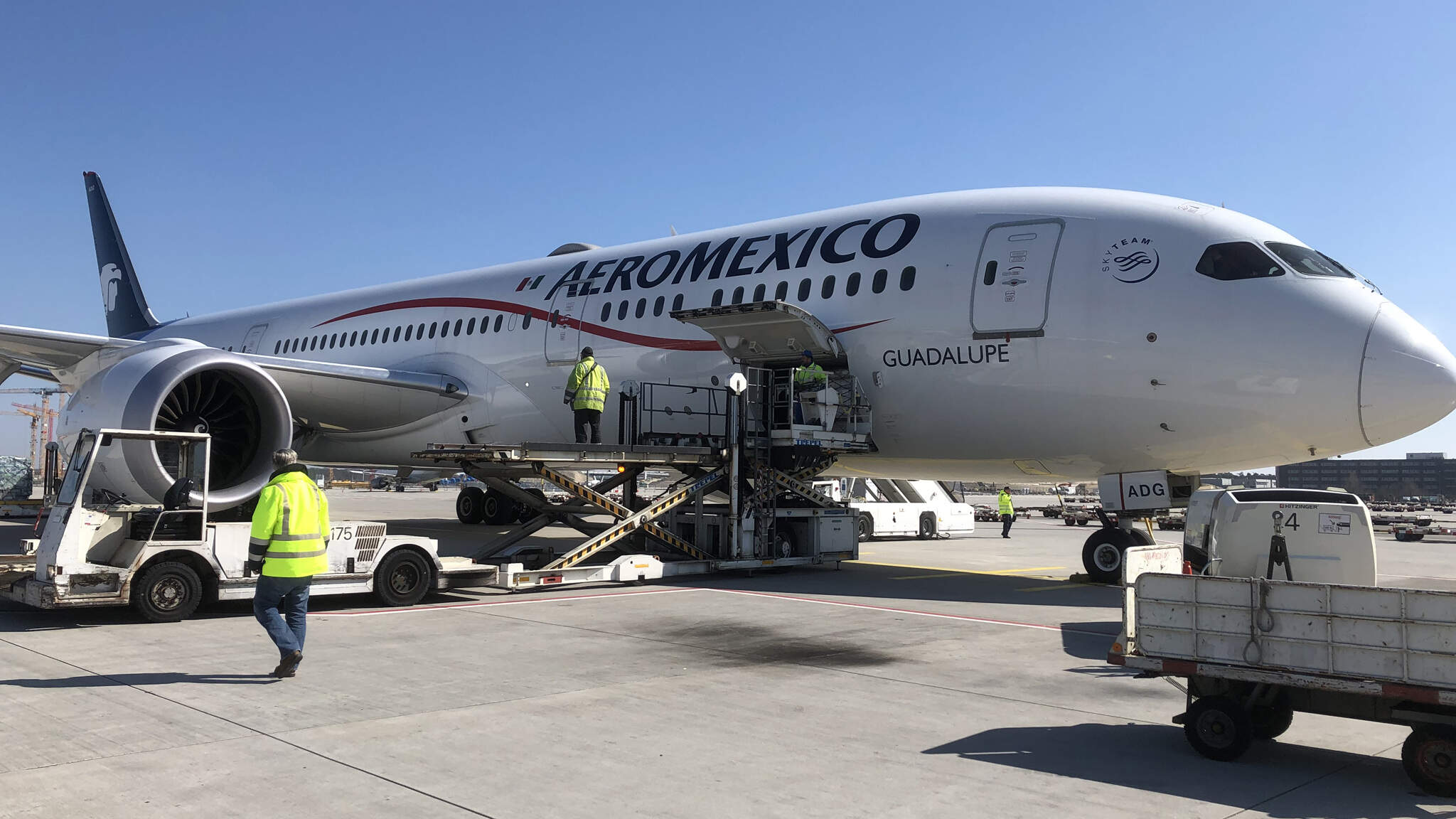 DACHSER Air & Sea Logistics transported 3.25 million FFP-3 masks from Mexico to Frankfurt in a specially chartered Boeing 747. Even before landing, preparations at Frankfurt Airport for prioritized ground handling were already in full swing. The freight was then unloaded, handed over to DACHSER's import gateway and distributed to hospitals throughout Germany via the land transport network. "Our teams in Mexico and Germany have achieved an exceptional performance", says Timo Stroh, Head of Global Air Freight at DACHSER. "Especially in such challenging times, DACHSER has worked with excellent networks."
Reacting to special challenges with flexible solutions
DACHSER Air & Sea Logistics is currently organizing various charter rotations in order to offer its customers intelligent solutions for their transport needs, even in difficult market conditions. In addition to the Mexico - Frankfurt route, DACHSER also serves the Frankfurt - Shanghai and Chicago - Frankfurt routes and vice versa. "Thanks to the close links with our land transport network, we can offer our customers an integrated approach from consignor to consignee from a single source," says Alexander Tonn, Managing Director European Logistics Germany, who is responsible for DACHSER's German industrial goods business.
Further information: ccc.kempten-asl@dachser.com