back
Emissions calculations with DACHSER Air & Sea Logistics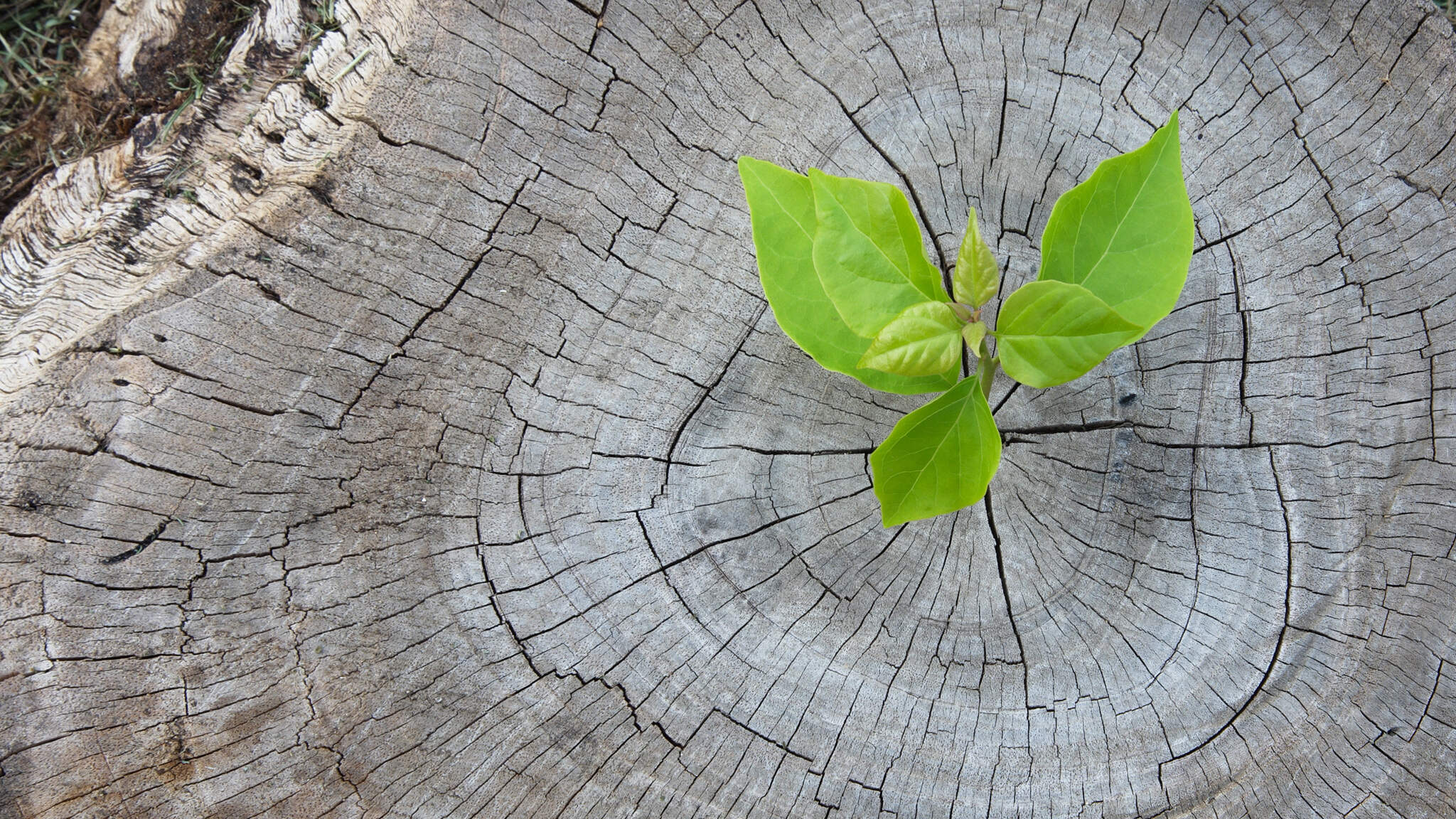 For several years now, DACHSER Air & Sea Logistics has been compiling so-called carbon footprints (calculation of the CO₂ balance sheet) of freight transports and summarizing the individual transport-related calculations in emissions reports. The preparation of these reports is a value-added service offered to DACHSER Air & Sea Logistics customers worldwide and is tailored to the individual needs of the customer. In general, primary energy consumption, greenhouse gas emissions and various air pollutants can be calculated at consignment level. This can also be broken down to individual transport sections. In this way, transport-related carbon footprints can be calculated for complete transport chains, including the pre-carriage, main carriage and onward carriage.
DACHSER uses an emissions calculator for the calculations, which meets all the requirements of the European standard for calculating greenhouse gas emissions from passenger and goods transport (EN 16258). Another advantage of the emissions calculator is that the calculation processes are automated via an XML interface to our Othello transport management system. This allows the emission reports to be generated completely automatically.
In general, the emission calculation in the first step serves to determine the primary energy consumption, greenhouse gas emissions and air pollutants emitted by transports. However, this information is essential for deriving necessary measures to reduce emissions. Therefore, in addition to the pure calculations, it is also important to be able to provide our customers with further bases for decisions on emission reduction. For this reason, customers receive simulated calculations of alternative means of transport and bundling strategies on request.
In addition to a comparison of the classic means of transport by air and sea, the alternative of rail transport (see DACHSER Rail Services) is also highlighted for customers.
If you have any questions about our emissions calculator, please contact your DACHSER contact person.