back
New regulatory requirements for lithium batteries and cells as of January 1, 2020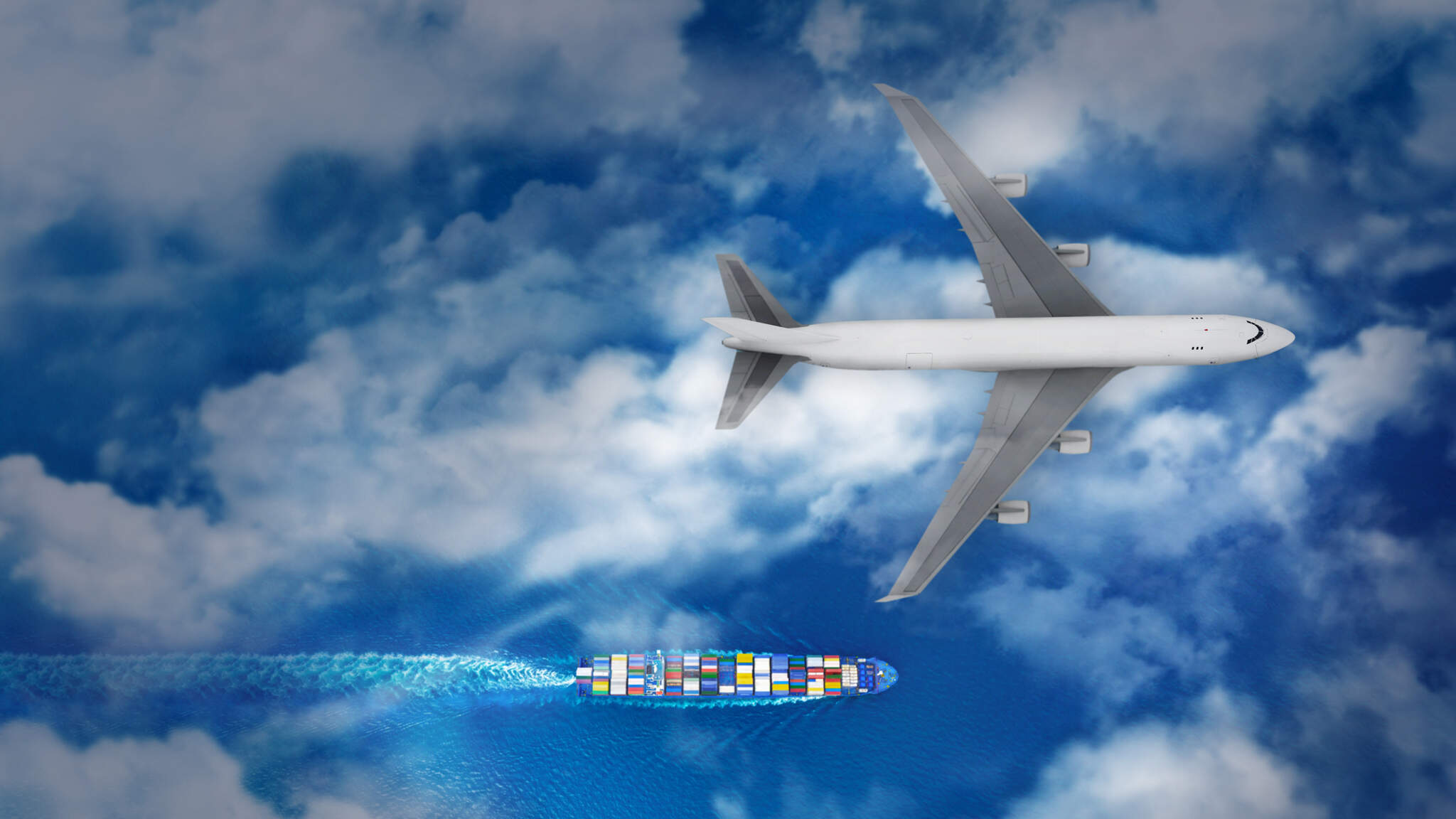 Before lithium batteries and cells can be transported, they must pass certain tests. These tests simulate various conditions with regard to, for example, pressure, temperature, crushing and impact that may arise during shipping.
On January 1, 2020, more stringent requirements concerning lithium batteries and cells will come into effect for all modes of transport worldwide. In future, a test summary compliant with UN 38.3.5 must be submitted for all lithium batteries and cells manufactured after June 30, 2003 (i.e. UN3480, UN3481, UN3091, UN3090), as well as for all battery-powered vehicles manufactured after June 30, 2003 (i.e. UN 3171). Doing so will be the joint responsibility of the manufacturers and the distributors of these goods.
According to the airlines, carriers and shipping companies, these documents can be requested from DACHSER. We therefore kindly ask our customers to make these documents available to us for all the lithium batteries and cells mentioned, so that we can, in turn, make them available throughout the entire supply chain. We hereby inform our customers that, as of January 1, 2020, it will no longer be possible to load the affected goods without these documents. For further information, please click here.