back
UK introduces new customs system
In the United Kingdom, the current Customs Handling of Import and Export Freight (CHIEF) system is being replaced by the new Customs Declaration Service (CDS). Importers in the UK must therefore prepare for changes.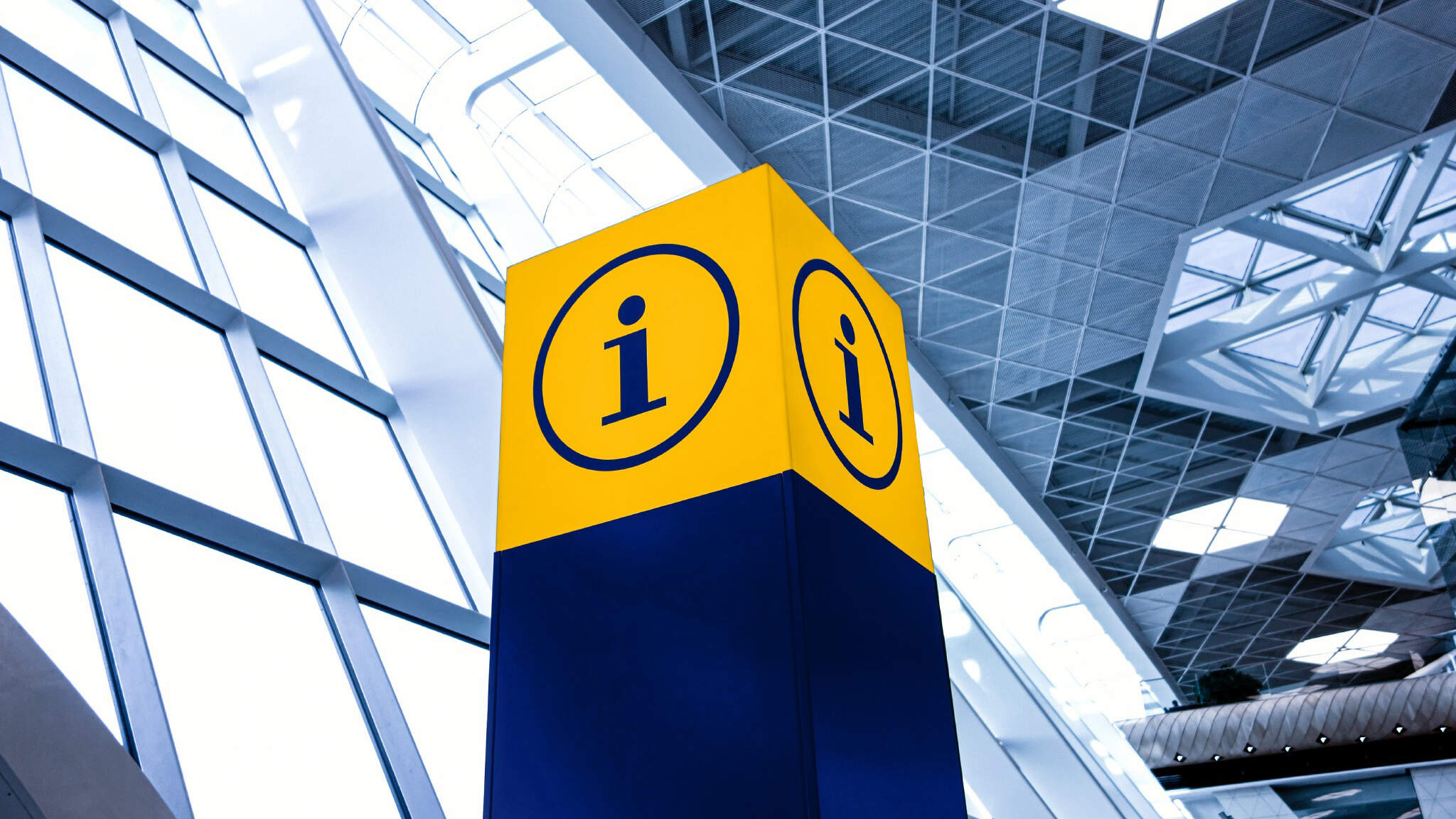 The introduction of the new customs declaration system CDS will take place for import shipments to the UK on September 30, 2022, and the changeover for export shipments is scheduled to take place on March 31, 2023. Due to this changeover, importers and exporters in the UK need to prepare for changes. To this end, we are providing a checklist as an attachment to assist in working through the requirements.
Essentially, the changeover means:
Customs Deferment Account: if your customer uses their own Deferment Account, they need to apply for a new direct debit for CDS. If they use DACHSER's Deferment Account, then they do not need to apply for a new direct debit for CDS.
There is a "finance dashboard" in the CDS that is accessed through the Government Gateway. If DACHSER is to submit import declarations for your importer, their authorization that DACHSER can use their deferment account must be stored in the "finance dashboard".
It is recommended to prepare for the changes that are necessary with the migration from CHIEF to CDS. Otherwise, there is a risk that there may be delays in import clearances in the UK from 01 October 2022, as customs declarations can no longer be submitted to companies not yet registered in the CDS from this date. DACHSER's CDS team will be happy to answer any queries at the following email address: CDS.Northampton@dachser.com