"Without the corresponding culture, no real compliance is possible"
Numerous contemporary studies and research findings confirm that the best protection against white-collar crime and corporate malfeasance is a compliance approach based on values – such as responsibility, integrity, trust, and honesty – just like the one that DACHSER has been pursuing already for ten years.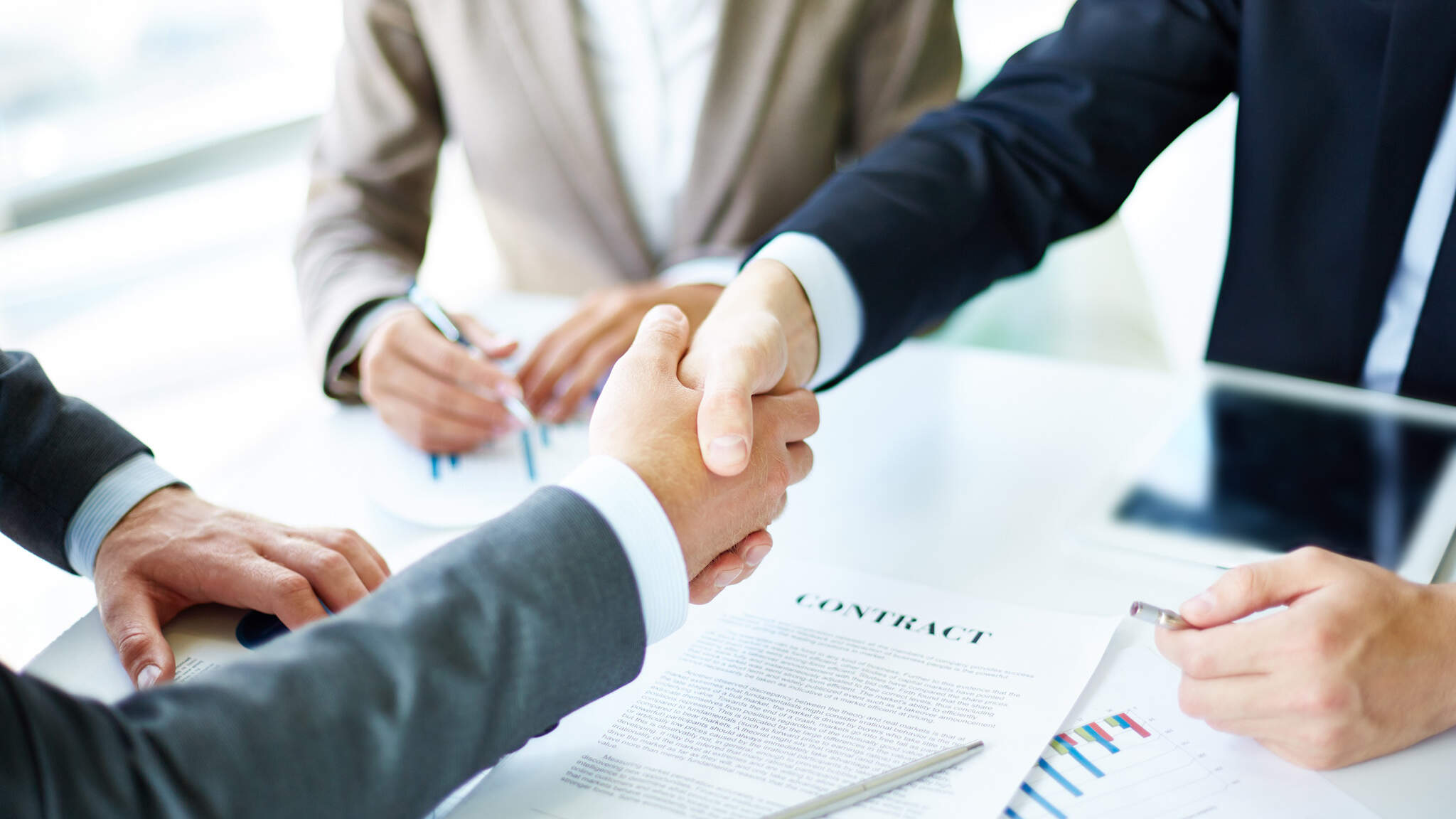 When it comes to the topic of compliance – that is, instruments and mechanisms within companies to prevent violations of the law and unethical behavior on the part of their employees – Germany is exemplary only to a degree. It's true that stricter legislation has been passed and that state prosecutors, cartel offices and other authorities have significantly stepped up their investigation efforts since the last big industrial scandals. However, unlike most of the EU member states, Germany has no law requiring companies and organizations to introduce practical compliance measures by means of compliance management systems (CMS) once they reach a certain size (except for those companies involved in investment, credit or financial services). In Germany, how an organization implements compliance is left to the discretion of its management.
In September of 2019, something happened with regard to whistle-blower protection, at least. Until then, German regulations provided no protection against reprisals such as dismissal, reputation damage, or loss of livelihood for those who called attention to unethical or illegal activities in their companies (thus potentially averting serious damage). According to a new EU guideline, this is to change in September of 2021 with a whistle-blower law that requires any company in the EU with more than 50 employees or with annual turnover exceeding 10 million euros to introduce an internal tip-off system.
Integrity and honesty are the best means to prevent corruption
The new EU guideline makes it clear that companies will need to devote more consideration to the topic of compliance and put more effort into integrating compliance management systems into their processes in the future. It's particularly important that they develop company culture in which adherence to laws and regulations is understood to be a matter of course in everyday business dealings, because compliance culture and company culture feed into each other and together create a common identity among the employees as a whole.
It's just this kind of ethical standard throughout every level of a company that has been determined to be crucial for the success of compliance measures.
In business management research, it's common to refer to a "values-oriented approach to compliance" that provides clear rules and guidelines while promoting a culture of integrity in which values such as responsibility, integrity, trust and honesty are continually passed down. This combination of clearly defined rules for compliance on the one hand and sincerely practiced, deeply rooted values on the other is an effective way to avert the hazards that price-fixing, corruption and illegal employment represent. Exactly what those hazards can entail when employees' lack of ethical conviction leads to wrongdoing was the subject of a study performed in August of 2019 by the German Economic Institute in Cologne, Germany. This study involved a representative survey of 835 companies.
Our results show that even in highly developed, strong economies, corruption, cartels, and illegal employment represent a greater danger than many assume
The study concluded that illegal price-fixing, corruption, and illegal employment have a large impact on various sectors of the German economy, with losses in sales amounting to 18 percent. Roughly seven percent were found to be caused by illegal cartels and illicit agreements, while sales losses resulting from corruption totaled more than six percent. Illegal employment cost companies sales of approximately five percent. In hard figures, illegal employment incurred costs of about 313 billion euros, while those proceeding from corruption amounted to 412 billion euros. Illegal cartel activities cost German companies a total of 472 billion euros in lost sales. "Our results show that even in highly developed, strong economies, corruption, cartels, and illegal employment represent a greater danger than many assume," summarized Professor Dominik H. Enste, head of the department of Behavioral Economics and Business Ethics at the German Economic Institute.
It's been ten years already since DACHSER, recognizing the continuing advance of globalization, became one of the first family companies in all of Germany to set up professional compliance processes. It all started with the conviction that any consistent set of rules must rest on a solid foundation of values. Bernhard Simon, DACHSER's CEO and chairman of the executive board, was one of those driving for the introduction of a cohesive compliance program.
"Compliance requires loyalty to the company and its values. In fact, living those values honestly is the best thing you can possibly do to build a working compliance system. Without the corresponding culture, no real compliance is possible."
"First and foremost we wanted to gather up the ideals, values, and codes of conduct that had already always existed and formulate them in a clear, consistent manner that would be accessible to all employees. Any uncompromising implementation of compliance could only succeed if we worked with what the employees brought to the table, and if we kept on making them feel appreciated throughout the process. We couldn't afford to sow mistrust. Compliance requires loyalty to the company and its values. In fact, living those values honestly is the best thing you can possibly do to build a working compliance system. Without the corresponding culture, no real compliance is possible", Bernhard Simon, CEO at DACHSER.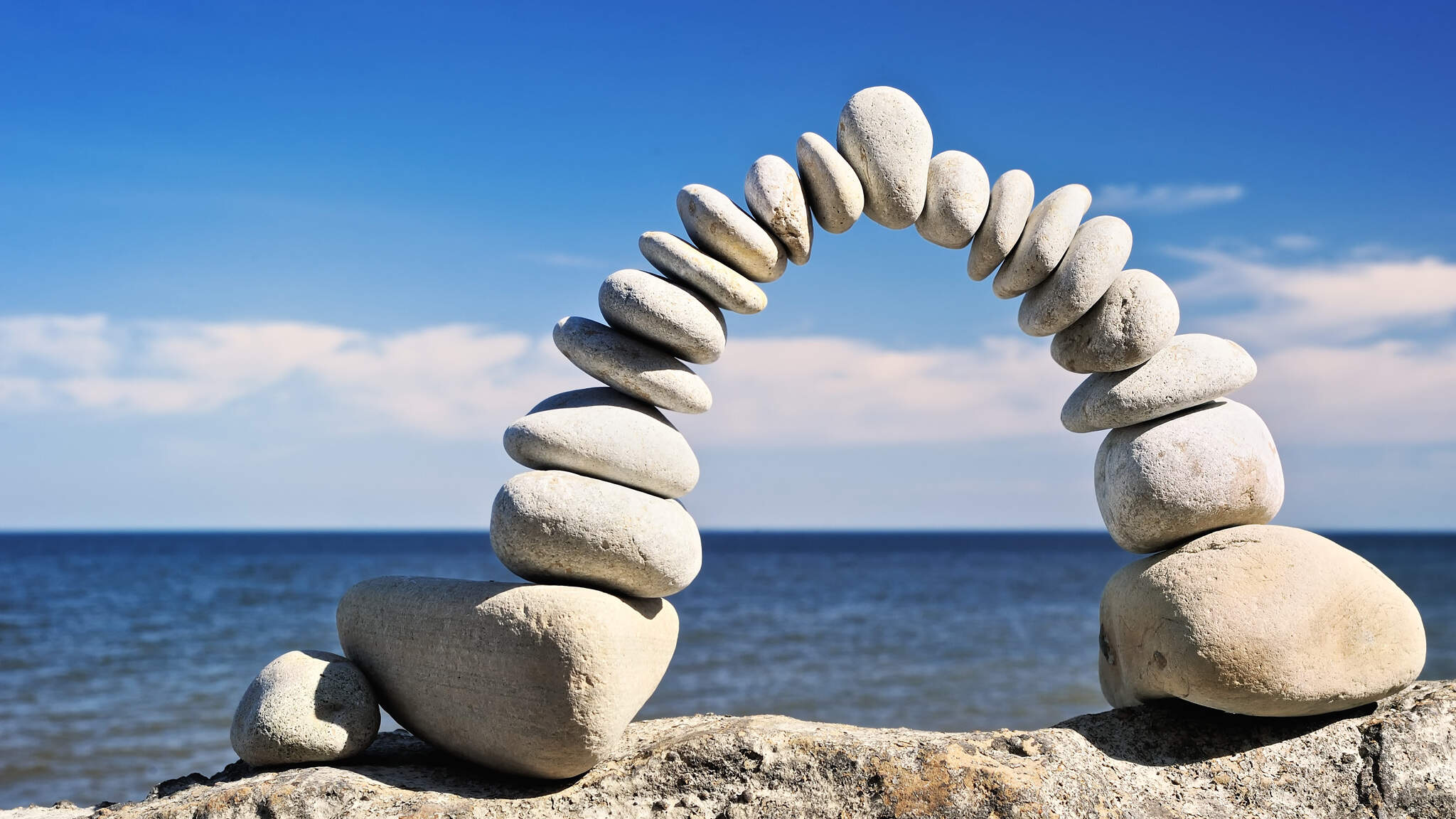 Values-based compliance as an investment
Despite implementation setbacks and other difficulties, more and more German companies are recognizing that there's no real alternative to widespread adoption of compliance programs based on solid, living ethical principles. Even though it does cost money, values-based compliance is an effective means to avert real dangers, making it the only rational choice from a business perspective. "Yes, initially, compliance is a factor that incurs costs," confirmed Professor Stephan Grüninger, Scientific Director of the Konstanz Institute for Corporate Governance (KICG) and professor of Managerial Economics at the HTWG Konstanz - University of Applied Sciences. "But in my opinion, compliance is above all a good investment. Managers – or even entire companies – without a solid understanding of compliance are lacking an essential qualification for long-term success on the market. True, companies don't make more profits just from having a compliance system in place – however, it may spare them from certain upheavals and turbulences. In addition, compliance isn't just about avoiding liability; it can also affect whether other companies are willing to enter negotiations. Many potential business partners will only sign contracts once they've convinced themselves that the other party has an effective, reliable compliance system in place."
Professor Grüninger is one of the originators of DACHSER's compliance management system. In 2008, he was a partner at the business consultancy Ernst & Young; he was responsible for the company's Fraud Investigation & Dispute Services department and head of Compliance Services. DACHSER engaged him as a specialist consultant in its effort to set up a worldwide compliance management system with clear guidelines to curtail corruption and cartel activities. He recalls, "One factor that was hugely facilitating to everyone's work was the fact that DACHSER was able to build on an existing canon of values. The spirit of the founding family had already taken root among the staff, so all we had to do was strengthen that positive culture of integrity, examine the potential risks for the locations worldwide, and make them transparent for everyone. In addition, with the support of Bernhard Simon on our side, we had the CEO personally putting all his weight behind our efforts. He stated in no uncertain terms: "I want to set up a compliance organization at DACHSER, and I'll see to it personally that it succeeds." The signal to the rest of the organization couldn't have been more clear: compliance is a top priority."
In the meantime, the compliance management system at DACHSER has been placed in the care of Stephan Maruschke. A fully qualified lawyer, he leads the legal department at DACHSER headquarters in Kempten in addition to his capacity as Chief Compliance Officer. His job as CCO is to keep developing the system and work together with the internal review department to monitor the ethical orientation of business at the various DACHSER locations worldwide. Not that Stephan Maruschke cares much for the word "monitor": "I see my role as being more that of a catalyst and motivator of an agile organization that generates its own momentum. Compliance at DACHSER is not confined to an ivory tower. We want the compliance organization to be approachable, with short lines of communication and involving as many employees as possible."
In order to emphasize compliance as a symbol standing for the company's culture as a whole, on the tenth anniversary of the introduction of its compliance management system, DACHSER gave it the motto "Integrity in Logistics". "I like the motto," said Stephan Maruschke, "because it stands for the integrity in business of all of our national organizations." As a logistics service provider that operates worldwide and connects markets, countries and people around the globe, DACHSER has a special duty to ensure that its employees act in accordance with the law. With its compliance management system, this family company from the Allgäu region of Germany has been fulfilling that duty to the best of its ability for over ten years now.