DACHSER offers parcel services via Global Sky Express
Due to the current special times in dealing with COVID-19, consumer behavior has shifted strongly to online commerce which leads to an even higher utilization of the courier / express sector, especially during the festive seasons. To provide convenience for our customers, DACHSER is offering an add-on service – Global Sky Express – in Malaysia, Singapore and Thailand for the dispatch of promotional goods or large one-off consignment volumes.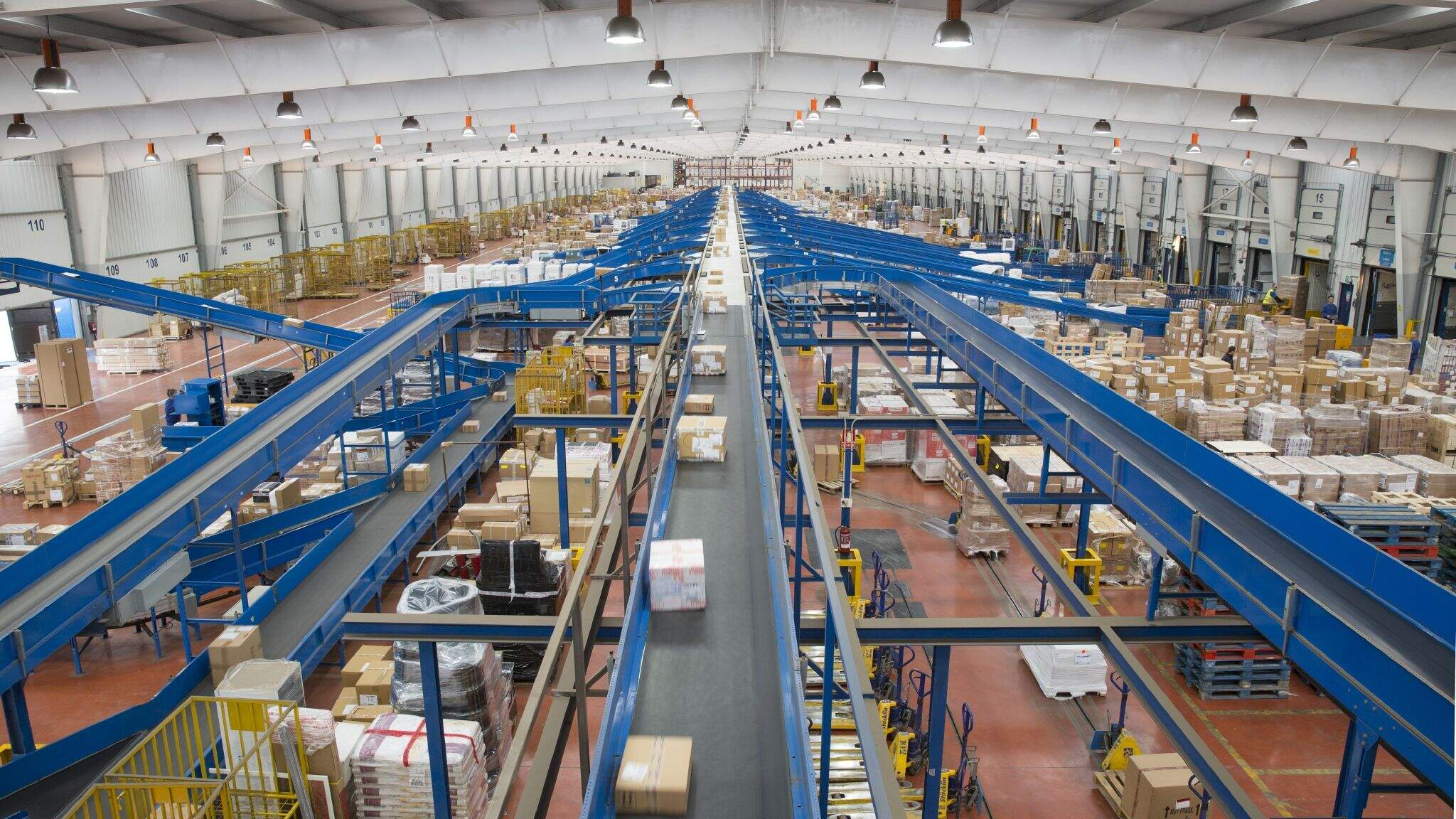 The direct import of your address data and the automatic printing of the dispatch labels in a campaign provides you with free added value and at the same time a solution for the often time-consuming process of recording consignments.
Your advantages at a glance:
Shipment tracking and proactive status reports via email

Overall support regarding the preparation of pro forma invoices

Proactive notification of delays and delivery obstacles

"All-in prices" - surcharges included (fuel surcharge, toll, security)

Creation and printing of all labels in only one step
Please note that in order to secure the usual processes and transit times in the network of the CEP service partners, the personnel resources at handling warehouses and fleet are increased significantly on a seasonal basis (peak season surcharge). For large or bulky parcels (i.e. only a small part of the consignments) additional surcharges may apply.
Please contact your local DACHSER contact for further information and usability in your country.