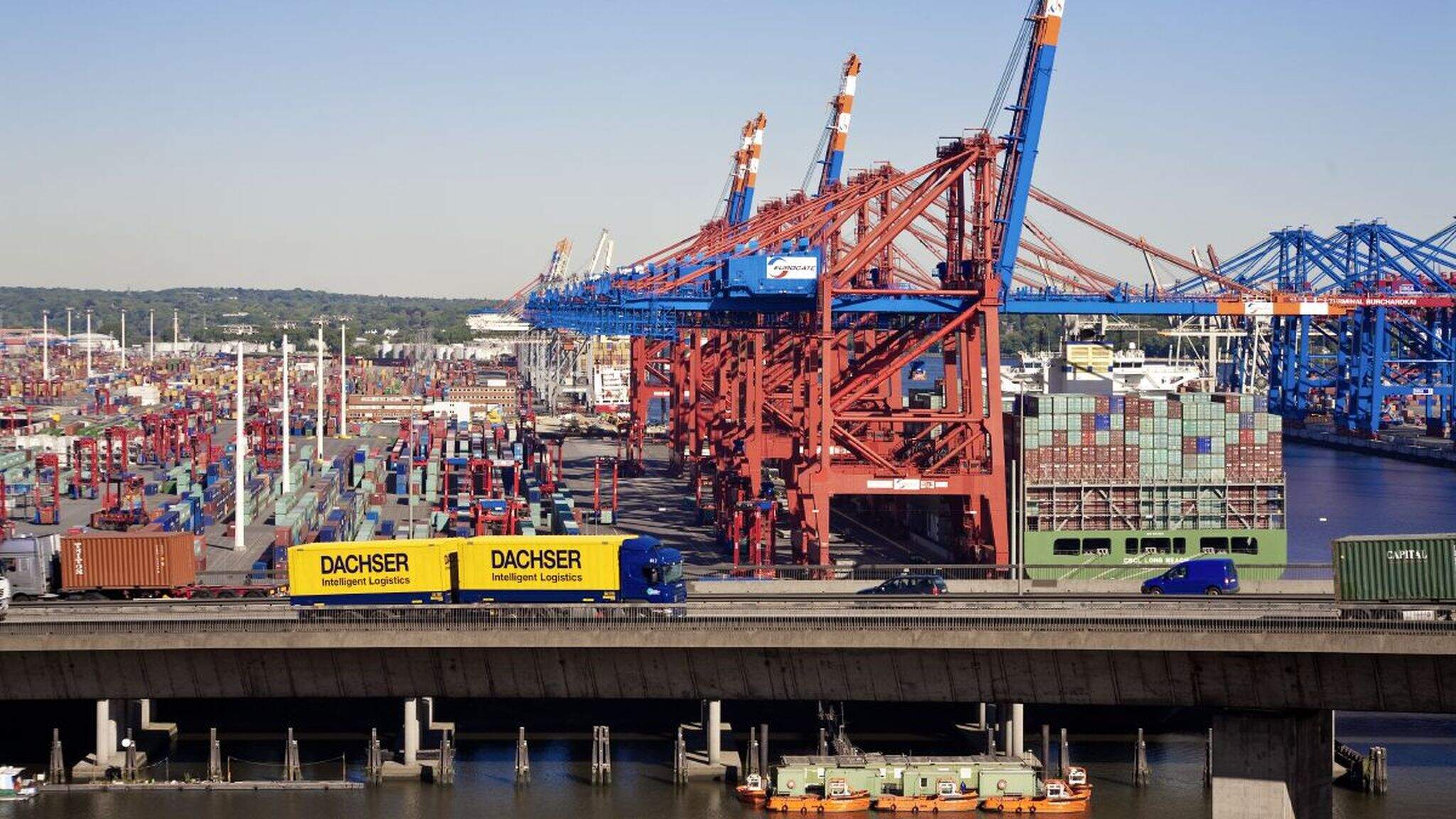 It is an acronym standing for international commercial terms. Incoterms is a trademark of the International Chamber of Commerce, registered in several countries.
The Incoterms rules feature abbreviations for terms, like FOB ("Free on Board"), DAP ("Delivered at Place"), EXW ("Ex Works"), CIP ("Carriage and Insurance Paid To"), which all have very precise meanings for the sale of goods around the world. These terms hold universal meaning for buyers and sellers around the world.
The main Incoterms changes that are being considered are:
The removal of FAS (Free Alongside Ship) as it is being used infrequently;

Separating FCA (Free Carrier) into two separate Incoterms: one for road delivery and one for maritime delivery;

The committee is also considering bringing back the terms FOB (Free on Board) and CIF (Cost, Insurance, Freight), instead of the FCA and CIP (Cost and Insurance Paid to) used for non-container shipments.

There is also a debate about the creation of a new Incoterms called CNI (Cost and Insurance) to bridge the gap between FCA and CFR/CIF (Cost and Freight/Cost, Insurance, Freight). Currently, FCA includes the cost of international insurance on account of the seller-exporter, while CFR/CIF does not include the cost of freight.

Lastly, to alleviate questions surrounding the party responsible for paying Customs fees, the ICC will evaluate the creation of 2 Incoterms to replace DDP (Delivered Duty Paid).
Other issues and updates being evaluated during this round include:
Transportation security

Regulations on transportation insurance

Relationship between the Incoterms and the International Sale Contract
We will provide another update once the official Incoterms 2020 rules have been announced by the ICC. Please contact us if you have any questions.