National Strike in France on February 20, 27 and March 5
The strike in France against the pension reform that has been going on for months has not yet come to an end. Strikes will also take place in February and March. Herewith we inform you about the effects on your supply chain.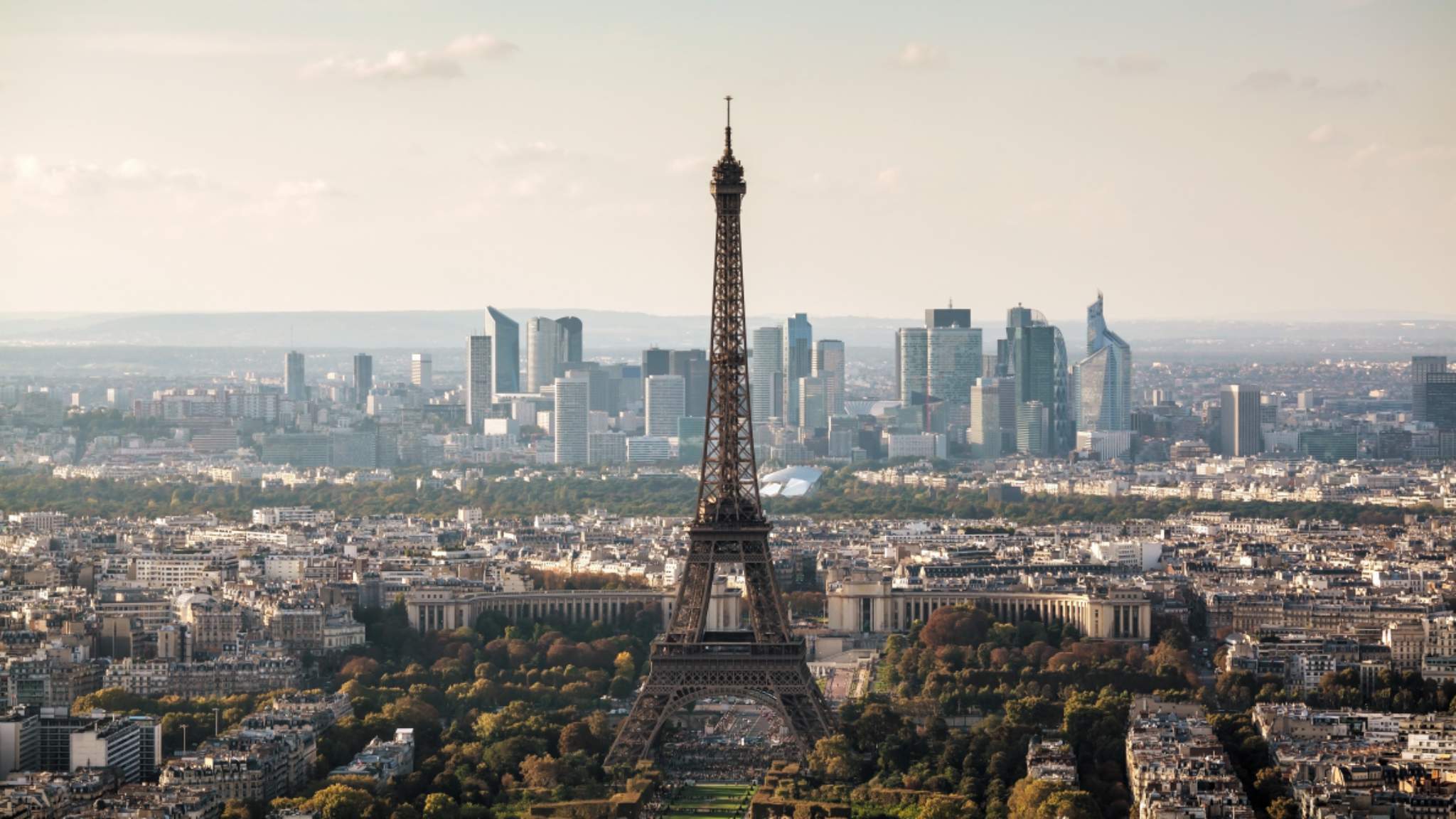 Below are the main impacts on air, sea freight and rail services:
French ports will be on strike with 4 hours on February 20, 27 and March 5.
Shortage of drivers have to be expected and some vessels have been delayed at the moment.
Alternative options like Antwerp are congested (trucking companies and shipping lines).
Special equipment is lacking more than usual, we are facing 2/3 weeks delay.
Rail services are not concerned
Air freight is not concerned
Our teams will offer you the best alternative solutions and keep you posted on a regular basis of any development on your respective files.
Should you have any concerns and/or queries, please feel free to contact your local DACHSER representative.